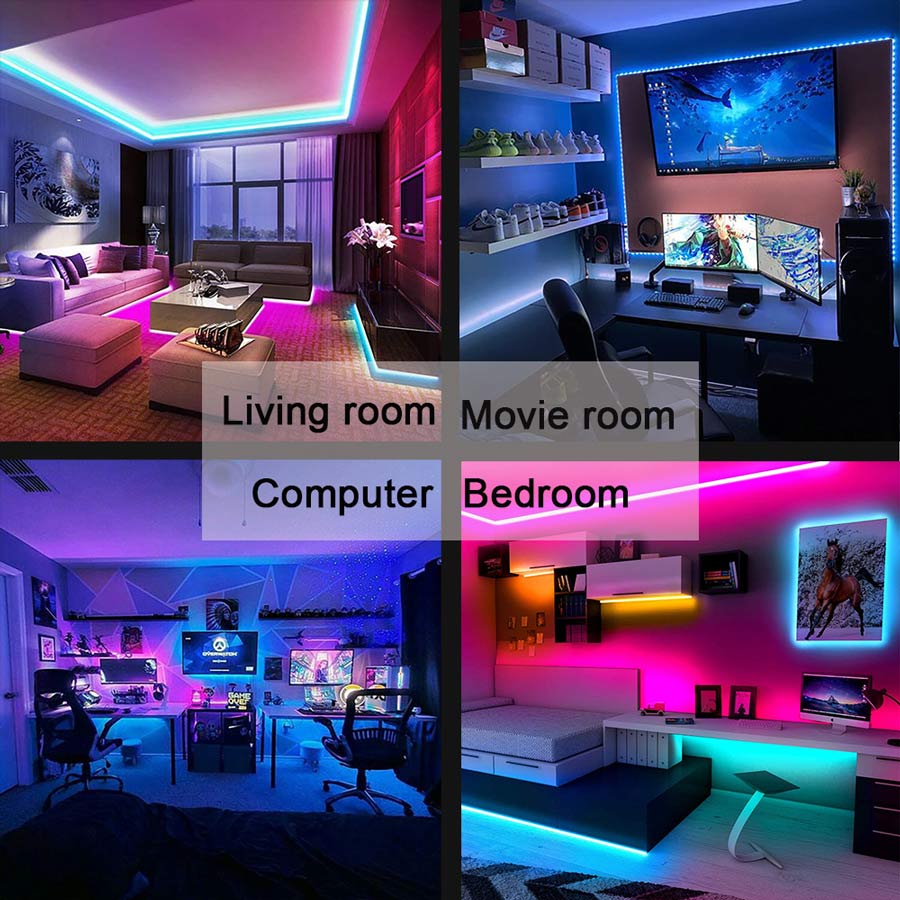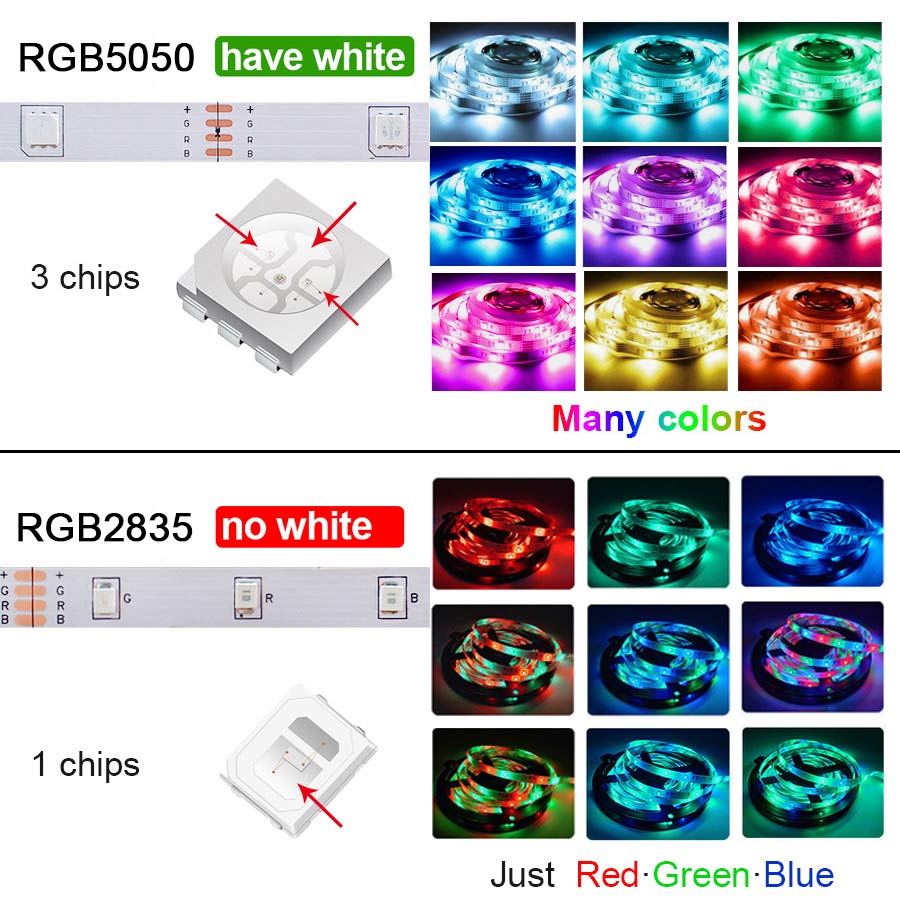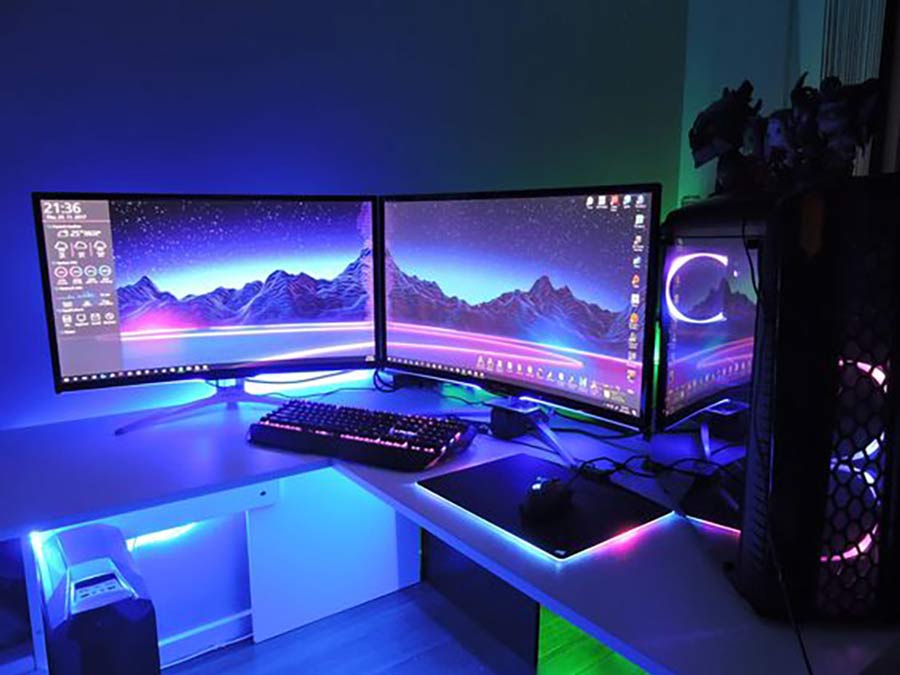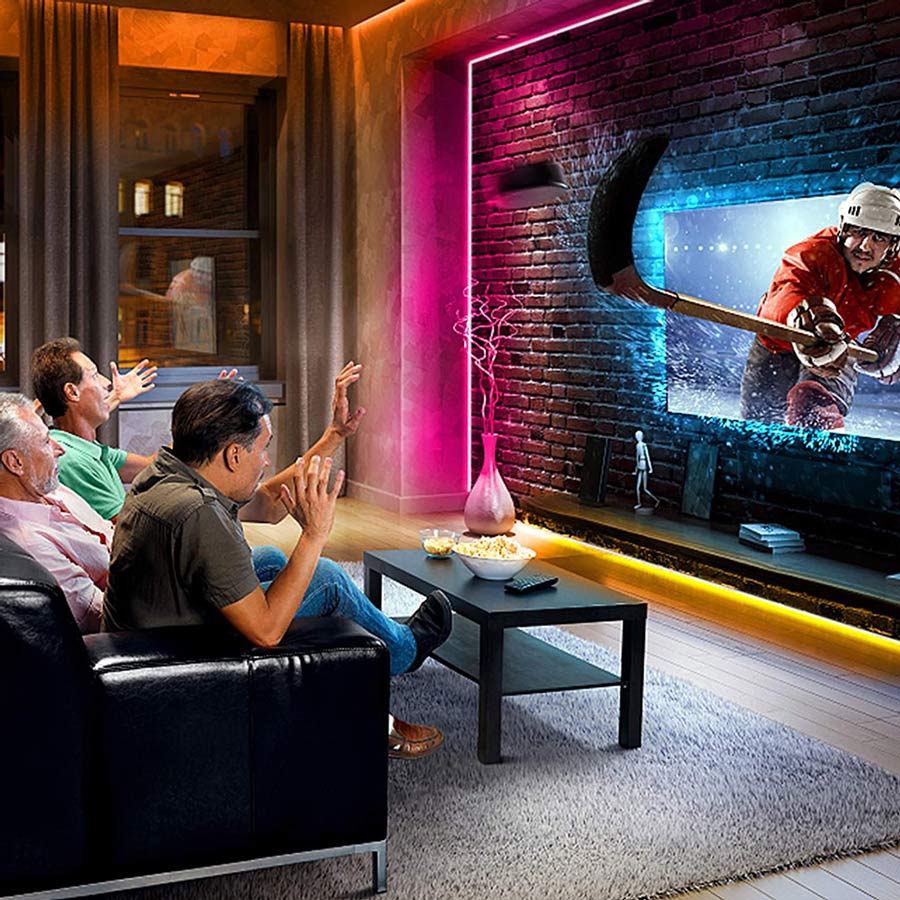 TV led backlight with a high-sensitive mic, the strip light syncs to music and sound. Bring you an extremely dynamic and immersive TV watching/gaming experience.

Colorful lights change colors and flash speed with rhythm and melody, so it's ideal for parties, romantic home theater, Halloween, and Christmas holiday decorations.

The brightness and color of the LED lights for TV would change simultaneously while the USB input ambient music tempo shifts. Diverse lighting colors and exciting music beats bring you to an entertaining world. While gathering with friends, singing will have an unexpected and stunning effect.

Bluetooth App control allows you to control the TV Backlight Anywhere. The timer function on App saves your time to switch on/off the strip light.